It was a hot summer afternoon and my ever energetic toddler wanted me to engage him in some activity. We painted for a while, played with his toys, learnt driving his scooter, his new fixation but still got bored.
Finally, we decided to visit the library for the first time which I have been meaning to take him for a while.
He is two and half now and we already try to read atleast one book a day at home.The first proper book I introduced to my toddler was 'Chugga-Chugga Choo-Choo' by Kevin Lewis and Daniel Kirk when he was a year old. He loved the flow of the words and was fascinated by the illustrations. He almost started reading with me after a while and it was his favorite book for a very long time.
So before the first visit to the library, I warmed him up him to the idea that it is a place where he can find lots of books and he can choose any book he wants and sit and read till the time he wants to read.
He is always an outdoorsy person and hence he was so excited to go to this new place.
The moment we stepped into the library he was so amused by the amount of books they had. He wondered "Amma,who owns all these books and have they read it all?" and gave a loud shriek in excitement.
All heads turned towards us thankfully smiling. Then I told him that he has to maintain silence there as it would disturb others who are already reading. He tried so hard to keep his voice down but it was too hard for him.
He chose three books to read :
1) Spot what, a book he was engrossed in for almost half an hour spotting hidden animals, things, fishes, vehicles and everything he loved. He learnt a lot of new things when he was trying to spot something familiar. I was amazed at how he was able to connect the pair of oars in the book to the movie 'Moana'. He immediatly recogonised it and asked if it was the same thing Moana used to row the boat.
2) A book about a giraffe who has low self esteem issues and how he feels important after he is able to help few of his friends with his long neck which he realises is an asset and not something to be ashamed of.
3) A barbie book where the barbie and a friend go visit their friend's place where they get to bake a cake with her aunt. I try to be gender neutral with kids and I was very glad when he chose the Barbie book. We bought two books from Tulika publications which we are yet to read.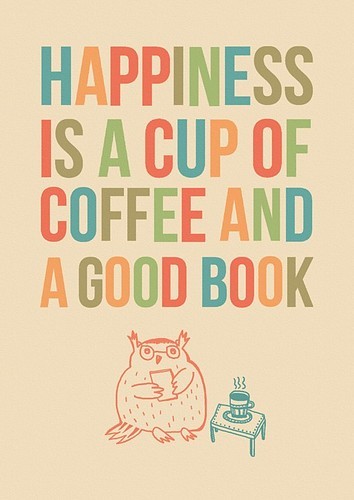 Looking at him relishing his new experience brought back my own memories of reading in my childhood which am sure most of the new moms can relate to. My first book was the supplements we get with the newspapers that adults buy at home which had comics, weekly series and mythology. Then there were amar chitra katha and Tinkle during summer holidays bought by doting grandfathers and grandmothers. The distinct smell of old bound books made out of torn pages from the weekly magazines, that my grandfather was proud to have a collection of, was as sweet as the smell of the first rain. These are my early memories of books. Then my reading choices completely changed when one of my cousins introduced me to the world of Nancy Drew and Hardy boys in my teens. I visited a proper library only in my high school that too in search of material for the quiz competition I got selected for. The memory of the first day I stepped foot in the library is still etched in my mind. I devoured the books like crazy though it was not a noticeable collection. I remember reading out of snack papers that the street vendors sell and hovering the second hand book shops for some readable material. Then in college I got along with voracious readers and the gate to the heavens of good books opened up. We exchanged books and our local subscription library started taking recommended book names from us. It was a big deal those days because there were no goodreads and wikipedia where you can instantly judge a book before reading. We had to read good ones and the bad ones. The feeling you get when you read a good book after a bad book is priceless. The lessons you learn from reading a book is only a little less than what you get from travelling.
But the reading scene these days are totally different. Children have wide variety of books to choose from even from the age of 6 months. Lets reduce the screen time and let our kids live in their magnificently imagined world for as long as they can and as often as they can.
Also am hoping to share our experiences of new books we read each week with you.
Note: First published in ekdali.com